About Us
Loyalty Plumbing LLC
The most reliable plumbers in Cypress, TX
Loyalty Plumbing LLC is a family-owned and operated plumbing company in Cypress, TX.We specialize in residential, commercial and remodeling. Plumbing repairs in your home or business do not have to drain your wallet or leave you inconvenienced for days. Our company commits to responding quickly and effectively so that you don't have to worry about a thing.
READ MORE
RESIDENTIAL AND COMMERCIAL SERVICES
Our Residential and Commercial Plumbing Services in
Cypress, TX include but are not limited to:
Remodeling Services Cypress TX
Upgrading your home or business can be overwhelming with all the options today.
READ MORE
Water Heater Specialist
They allow you to take a hot shower, do laundry, use the dishwasher, and to help clean your home. When your water heater or one of its......
READ MORE
Drain Services Cypress
Waste lines can back up into your bath tub or sinks as well as causing flooding or overflowing your toilets..
READ MORE
Plumbing Repair & Inspection Cypress
Toilets continuously run causing high water bills, wet spots are noticed on the ceiling or the garbage disposal won't turn on.
READ MORE
Whole House Re-Piping Specialist Cypress, TX
The whole house re-pipe also does not refer to faucets, toilets, or other water fixtures installed in your home.
READ MORE
Septic Services Cypress Tx
Septic Tank Repair Services
Septic Tank Full Services and Packages
Aerobic Installation Services
READ MORE
What We Do
Explore Our Recent Projects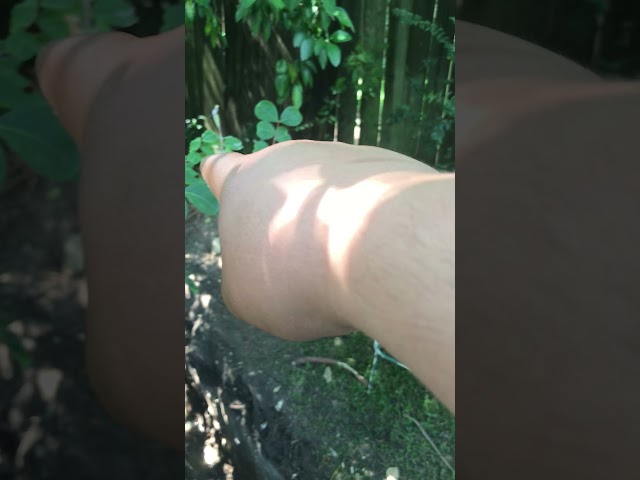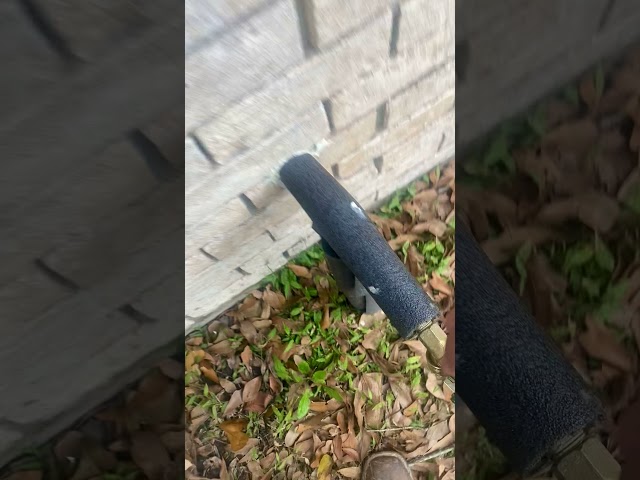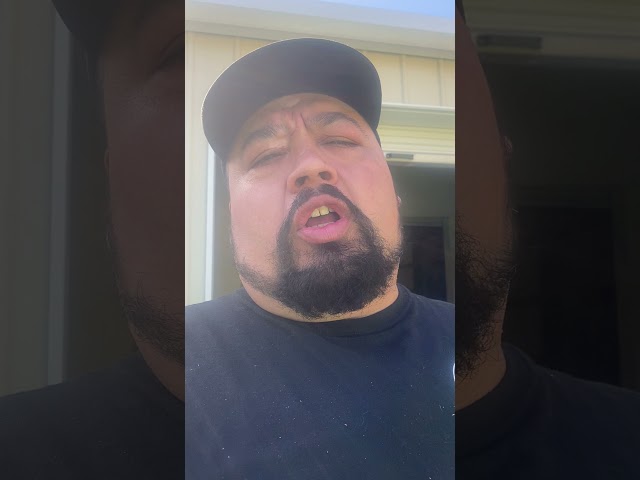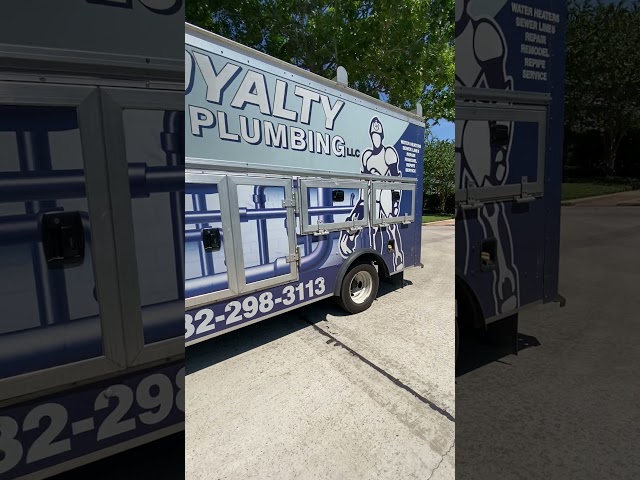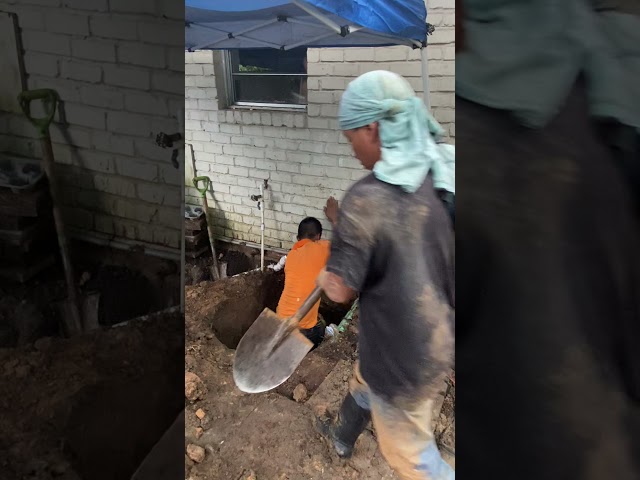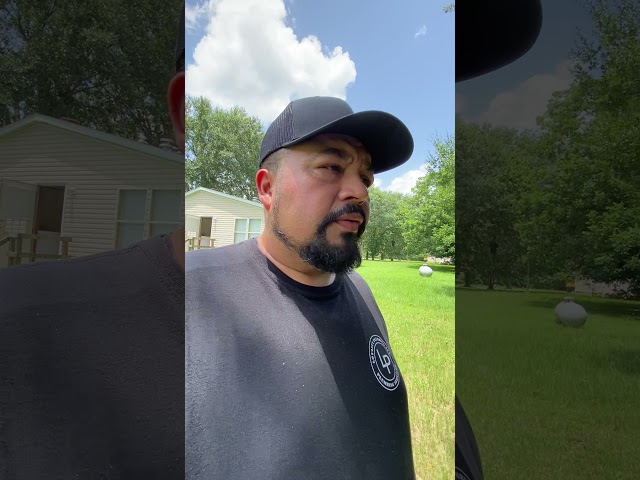 Over the years we have established a
5-star rating amongst our clients.
At Loyalty Plumbing, customer service and overall experience is the top priority and we take pride in our work
Get In Touch
Request A Quote